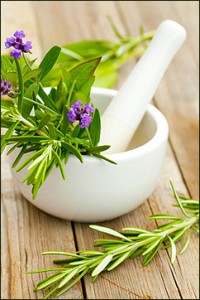 Whole Food Supplements
Nutrition Response TestingSM

 What is Nutrition Response TestingSM?
 How does Nutrition Response TestingSM work

Heart Rate Variability Monitor
Cold Laser Scar Treatments for Nutrition Response TestingSM
EMT Shielding of phone (Yes, radiation from your phone can affect your health!)
Allergy clearing (against animals like Dogs, Cats, against extreme food sensitivities, etc.)
Whole Food Supplements
GNH specializes in selling and recommending whole food & homeopathic supplements using Nutrition Response TestingSM for the improvement of health.
Name brands: Standard Process, Systemic Formulas, Energetix, HVS Formulations, Marco Pharma, and more. All whole Food/homeopathic supplements that are only to be administered under the care of skilled practitioners.
What is Nutrition Response TestingSM?
What is Nutrition Response TestingSM?
What is Nutrition Response TestingSM? Nutrition Response TestingSM is a painless, non-invasive, and precise technique which utilizes the body's autonomic (not automatic) nervous system response.
The autonomic nervous system (ANS) controls the various non-conscious operations of the body, such as the number of times the eye blinks, how fast the heart beats, how fast food breaks down, when to repair cells, etc.
This is done by sending signals from the brain to the body via the nervous system and from the nervous system to the brain and it happens in sleep and in awake mode. So you can imagine, if this energy flow (chi) is off, the body's health can deteriorate due to lack of receipt of the correct information.[/toggle]
Heart Rate Variability Monitor
This device is used to electronically assess the overall systemic health of an individual.  It's a great way to see visually what state of health you're in.
Cold Laser Scar Treatments
Cold lasering of a scar can be a critical part of your health restoration.  We have the capability of doing this right in our office for <5 minutes!